This year you'll get even more!
Day-long indoor and outdoor programs
Show never stops at the AMTS: while our - unique in Europe - indoor car catwalk stage gives place for non-stop shows, beauty contests, concerts and presentations, you can get continuous adrenaline rush at our outdoor arena stunts!
International car tuning and hifi show!
After fifteen years of working on our own tuning events in Hungary, the European scene knows well the AMTS. Next to many private builders from abroad, we're inviting hundreds of Europe's most beautiful cars, collected by our team during the season.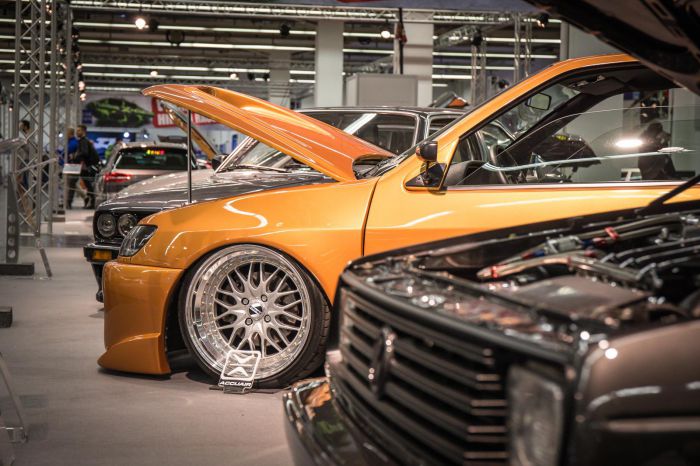 Season opening adrenaline rush: Gymkhana Championship!
As every year, the racing season also starts with AMTS. You can be an eyewitness of the first Hungarian drift race in 2020. Several hundred horsepower cars and the best pilots of our country will take part in the competition!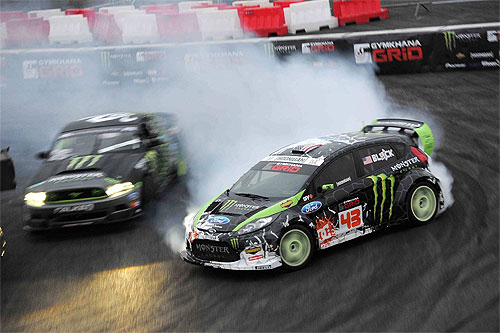 The Best Car Show Girls of Europe!
In addition to the presentation of hundreds of hot hostesses, AMTS has a very special competiton. We'll elect the queen of the show, called Miss AMTS, out of 10 previously selected Hungarian beauties. You can watch them perform on our main stage several times a day!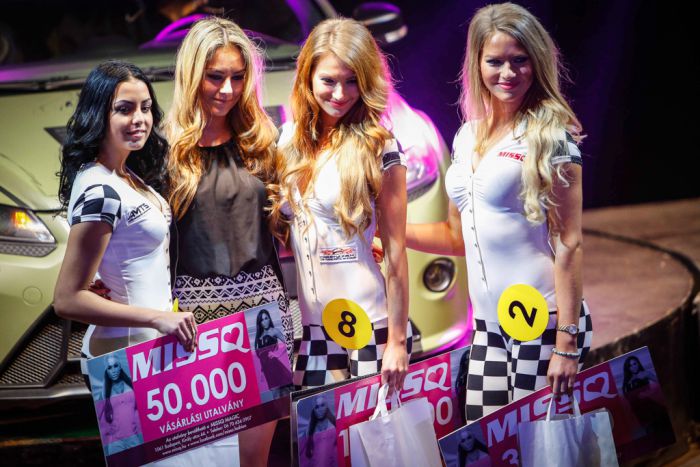 Off-Road Show
The newest theme of AMTS explores the world of off-road driving. Visit the exhibition of special trucks and watch them in action on an onsite off-road track!
Classic Automobil Show - for veteran car lovers
If you like old-timers, American cars or even Hot Rods, AMTS brings you the correct lineup. Next to the tuning cars, we have an own pavilion dedicated for classic vehicles.
Meet famous celebrities of the automotive scene!
AMTS is a meeting point for many of our national and international public figures, builders, racers and celebrities. Meet them in person at the show!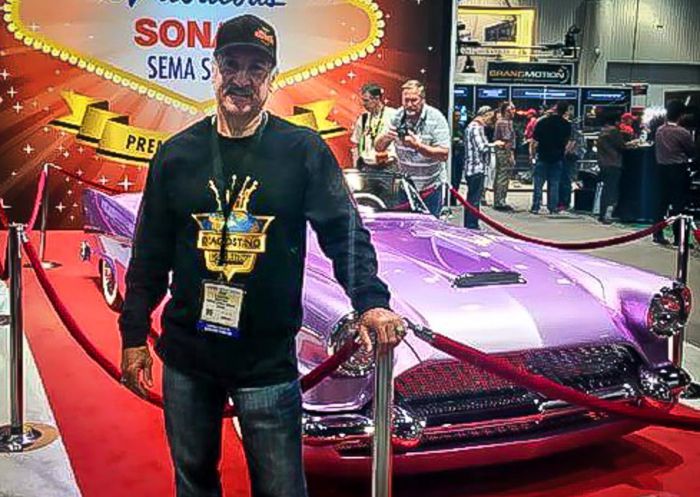 '50 Brothers Hot Rod Show!
Hand built muscle and veteran vehicles, incredible custom machines, pin-up girls and spectacular show is awaiting at AMTS's hot rod section!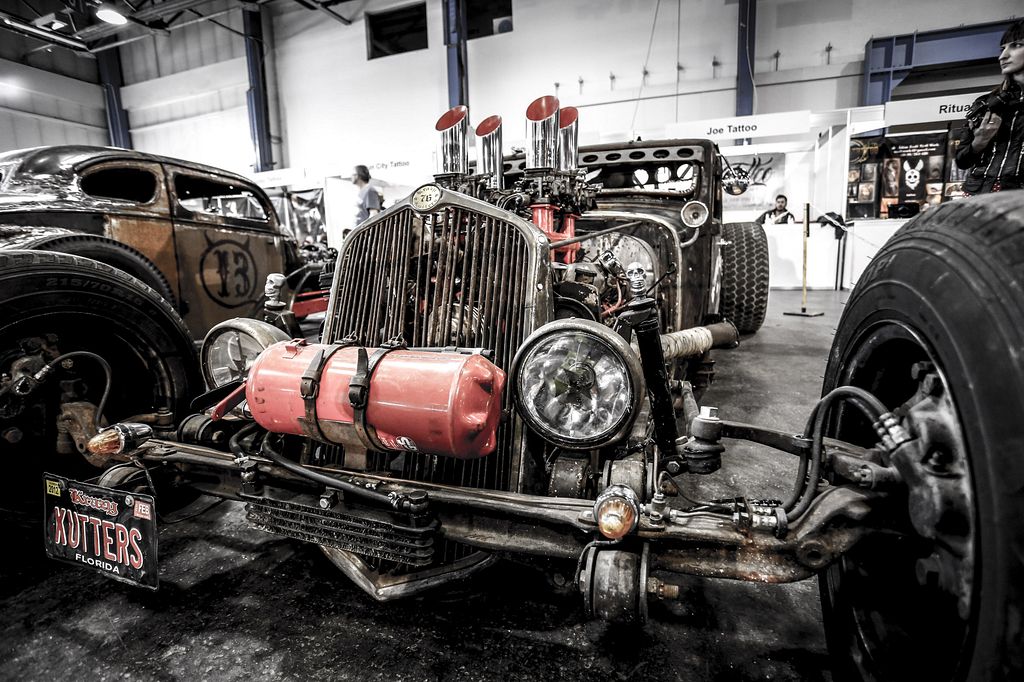 International Tuning car meeting
Next to the exhibition, AMTS traditionally gives place for Hungary's greatest tuning car meeting at it's outdoor areas, with hundreds of Hungarian tuned cars, a growing number of cars from the international scene.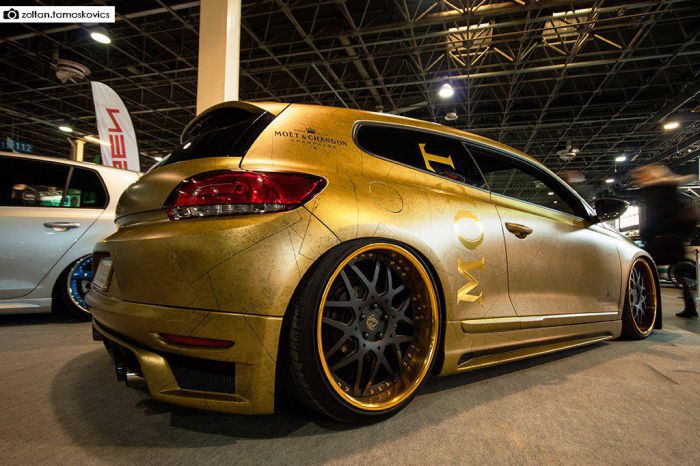 EV-GreenTech Zone
One of the main objectives of AMTS 2017 is the popularization of environmental awareness. The show's own e-Car zone shows you not only the lates hybrid models, but helps you understand all benefits of the electronic transportation.
Exhibition for concepts and automotive inventions
Hungary has given many great creators to the world of auto-motor industry. This idea gave birth to the ""Hungarians in the International auto-motor industry" theme, which has been part of the show for five consecutive years now.
New cars and importeurs
After the succesful beginning in 2013, AMTS has numerous car brands exhibited through the official importeurs of Hungary. Thanks to the year by year growing number of our partners, you can meet the newest models and rare concepts of the biggest car manufacturers.
For tuners: Show and Shine and DB Drag Competition
AMTS has a special Show and Shine Award with more, than 80 prizes for both the professional exhibitors (indoor) and the amateur guests (outdoor). Each of the cars can enter for the contests, which is judged by professional tuners from Hungary and abroad!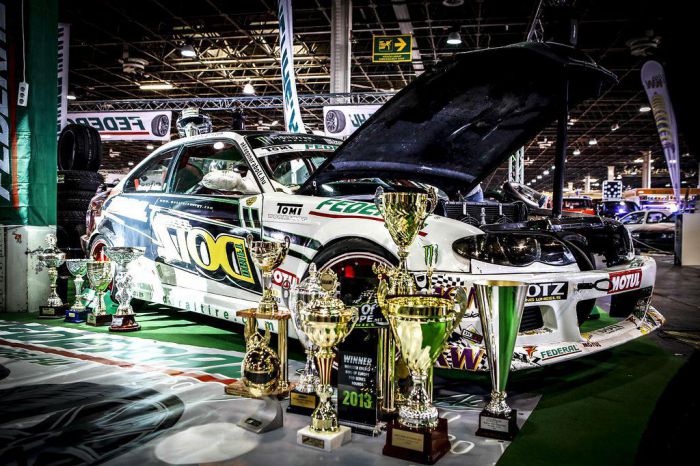 ---
---
---
Cashless payment at Hungexpo
---
---
Subscribe on our newsletter
---