INFORMATION FOR CAR CLUBS AND TUNING TEAMS
According to the last years' experiences, we'll give possibility for car clubs and tuning teams to have an own parking area to place all of the club's cars at one location. Every cars will be placed on concrete or rubble areas.
If you're arriving to our show with your club, first please register all the members coming, then write an email to [email protected]u containing the name of the club, contacts of the club leader, and the number of the cars arriving. We'll separate an area suitable for your needs.
AMTS ONLINE EDITION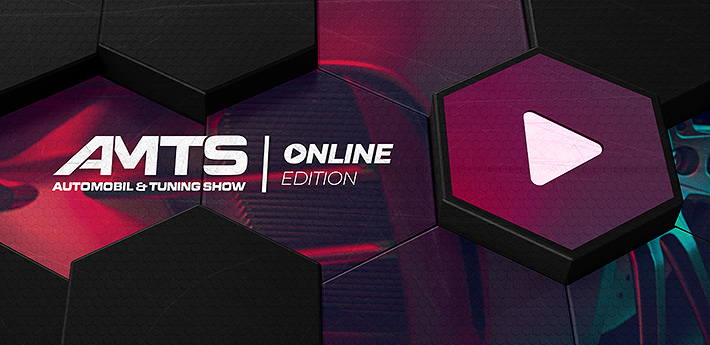 Készülj, mert december 29-én egy nagyszabású online show keretében intünk be a járványnak. Részletek itt!
---
---
---
---
Cashless payment at Hungexpo
---
---
Subscribe on our newsletter
---