Miss AMTS: the election!
In addition to the presentation of many hot hostesses, this year we'll have a very special competiton, too. We'll elect the queen of the Tuning Show, called Miss AMTS, out of 10 previously selected Hungarian beauties. You can vote for your favourite girl at the event, and you can watch them perform on our main stage several times a day!
Our special guests between 2014 and 2019 were the MISS TUNING queens of the Tuning World Bodensee. In 2020 the partnership continues: the current queen, Vanessa Knauf will arrive to our contest with the Bodensee Team to select the most beautiful hungarian girl of the Miss AMTS contest. Our winner gets a wildcard to the MISS TUNING contest too.
Miss AMTS 2018
Our partnership with the MISS TUNING team in 2013
Miss AMTS Election of 2016
Miss AMTS Election of 2015
Miss AMTS Election of 2012
Miss Carstyling Election from 2011
AMTS ONLINE EDITION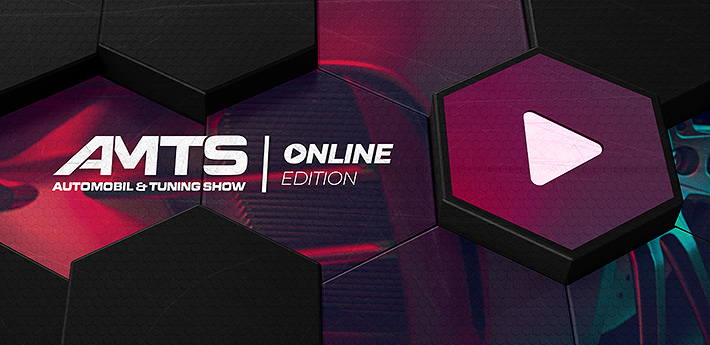 Készülj, mert december 29-én egy nagyszabású online show keretében intünk be a járványnak. Részletek itt!
---
---
---
---
Cashless payment at Hungexpo
---
---
Subscribe on our newsletter
---