New Cars and Importeurs
After the succesful beginning in 2013, AMTS has numerous car brands exhibited through the official importeurs of Hungary. Thanks to the year by year growing number of our partners, you can meet the newest models and rare concepts of the biggest car manufacturers.
Looking for a new car? Check the latest models at AMTS!
This year AMTS provides an own pavilion for car importeurs. You can select from the repertoaire of up to 20 unique car brands in hall "G"!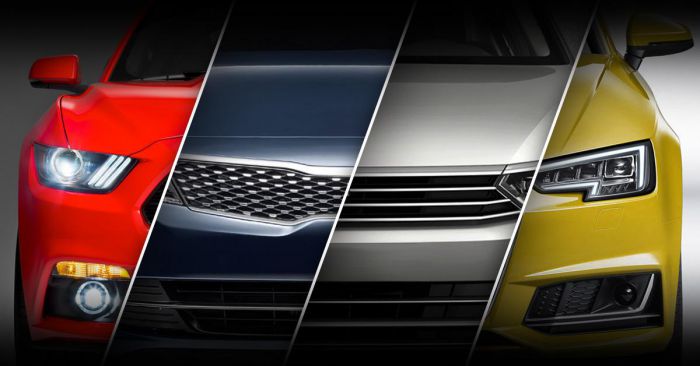 Next to the importeur booths, we have 3 unique thematic zones for new cars:
EV-GreenTech: meet the green enery!
SUV Zone - Sport Utility Vehicles at one place
Sports Car Exhibition - select your roadster at AMTS!

Exhibiting partners
You can meet the following car brands at our importeur section or in our thematic zones (constantly growing)

































Video of 2018's New Car Tematics
---
---
---
Cashless payment at Hungexpo
---
---
Subscribe on our newsletter
---