AMTS 2023: a worthy start to the season
In spring 2023, Hungary's greatest and most comprehensive season-opening car exhibition, the Auto Mobil and Tuning Show (AMTS) opens its gates again at Hungexpo, Budapest. A colorful lineup of vehicles, plenty of programs and 100,000 square meters of experience awaits for the visitors!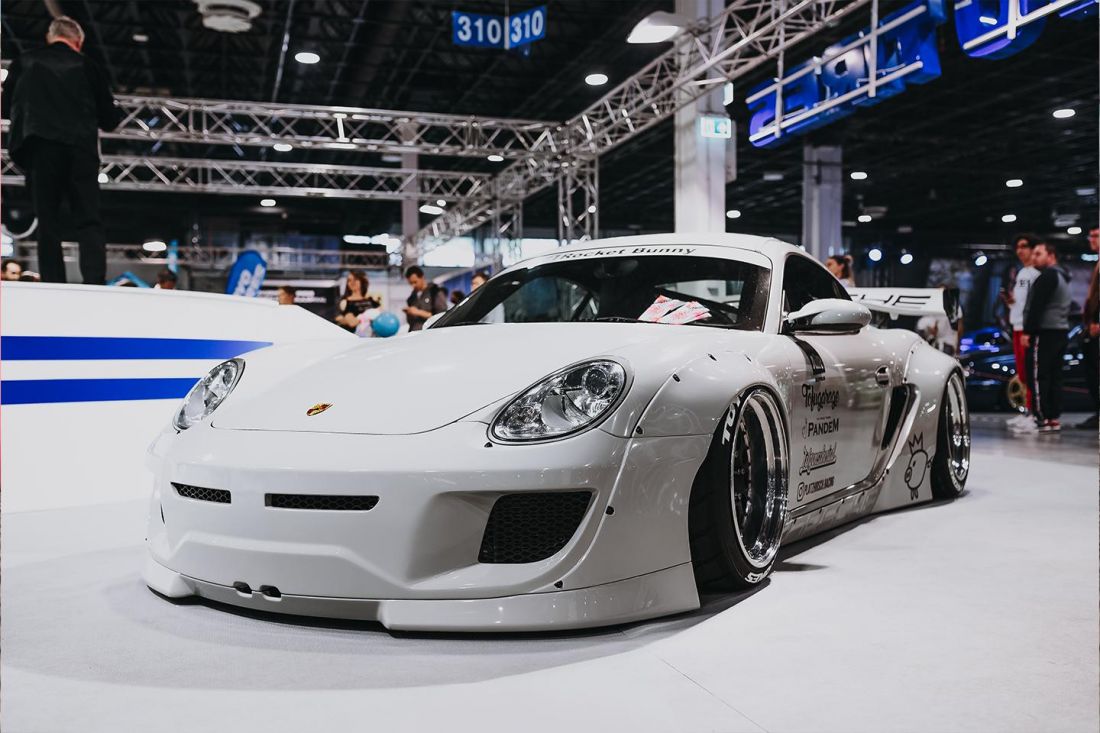 AMTS showcases automotive wonders of the past, present and future in 5 full-packed pavilions and a huge outdoor area. For the 17th time, the show focuses on the entire world of cars, more than ever. With its 250+ exhibitors and more than a thousand exhibited vehicles from 15 different countries it will certainly be an impressive kick-off for year 2023.
The unique show includes 10 full-fledged car events, all of which can be visited with a single ticket and if it wouldn't be enough, spectacular outdoor and stage programs, presentations and breathtaking automotive shows can be expected as well. AMTS is guaranteed to provide exceptional entertainment for the whole family!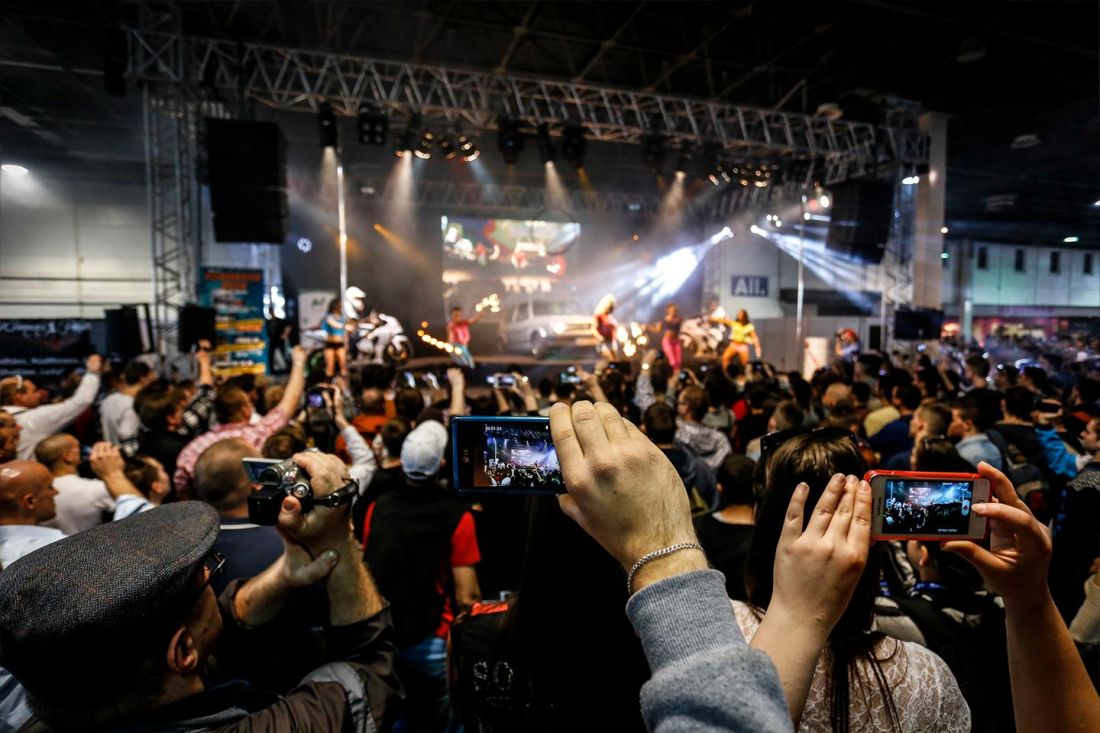 Besides Hungary's greatest car tuning show, new car exhibition, electromobility expo, vintage car and oldtimer exhibition, hot rod show, drift championship and off-road show will also take place during the event.
One of the show's main attractions will be the Audi S1 Hoonitron, which was built especially for Ken Block and the Hoonigan team. The one-off spectacular quattro was the last racecar of the late gymkhana-legend and will be showcased on a memorial booth at AMTS, hosted by the show's main partner, Toyo Tires.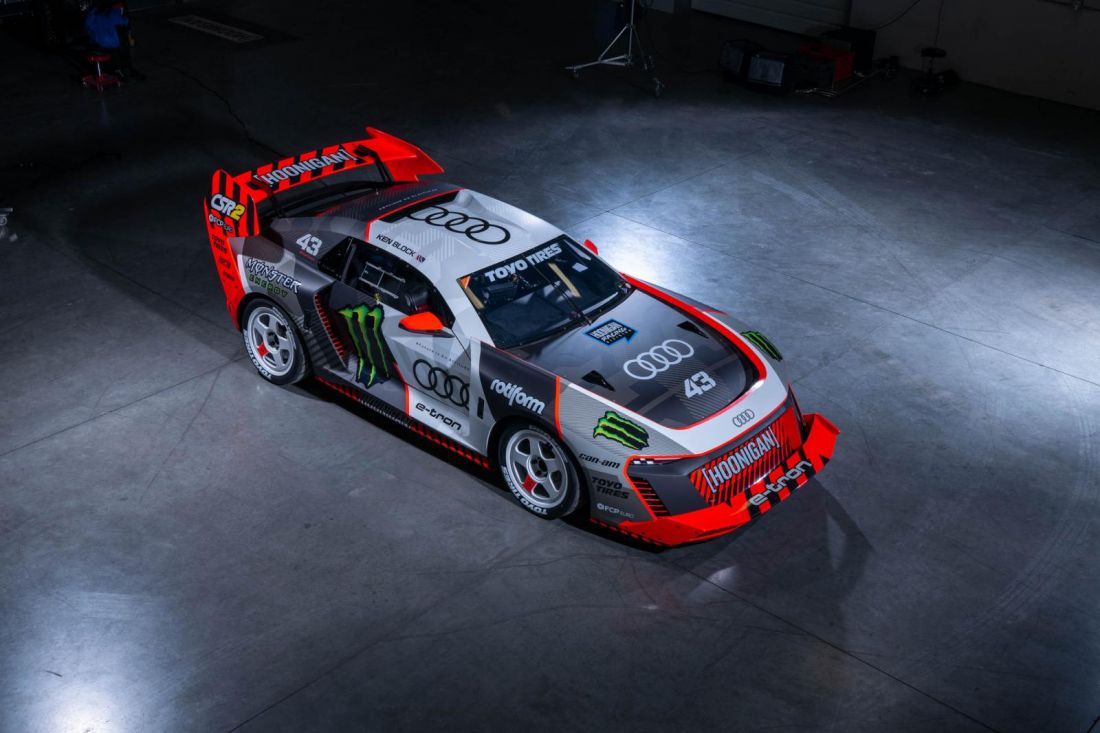 AMTS 2023 programs:
Carstyling.hu Tuning Show – the greatest car tuning show of Hungary
Car Saloon – new cars' expo, brand importers and concepts
Electromobility Expo – electric vehicles' and aftermarket exhibiton and fair
Classic Automobil Show – restored classic cars, oldtimers, veterans
Hungarians in the World's Vehicle Industry – historical automotive expo
GymkhanaDrift Championship and Show – an exclusive race event
OFF-ROAD Show – all-terrain vehicles' playground on a spectacular track
'50 Brothers Hot Rod Show – exhibition of amazingly rebuilt vintage vehicles
Tuning Meet and Expo – cars of hundreds of private builders and clubs
SUV Exhibition – special fair and presentation of the available vehicle range
All-day programs - both outdoors and indoors, for the entire family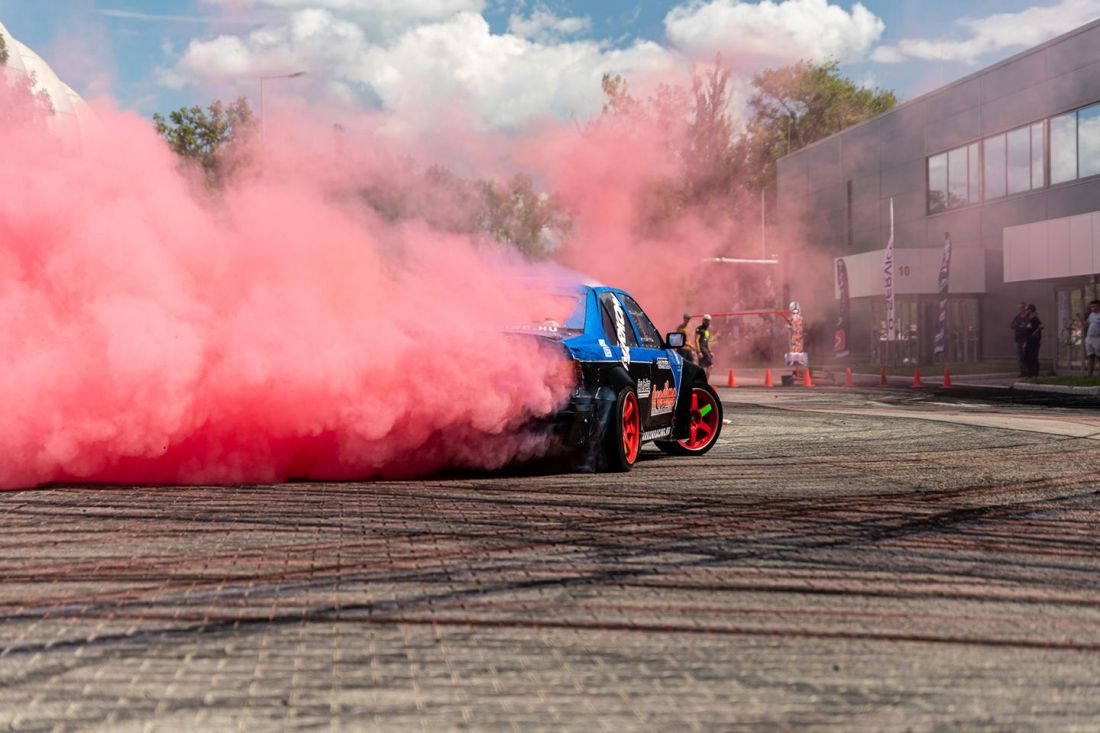 More information:
---
---
---
Cashless payment at Hungexpo
---
---
Subscribe on our newsletter
---